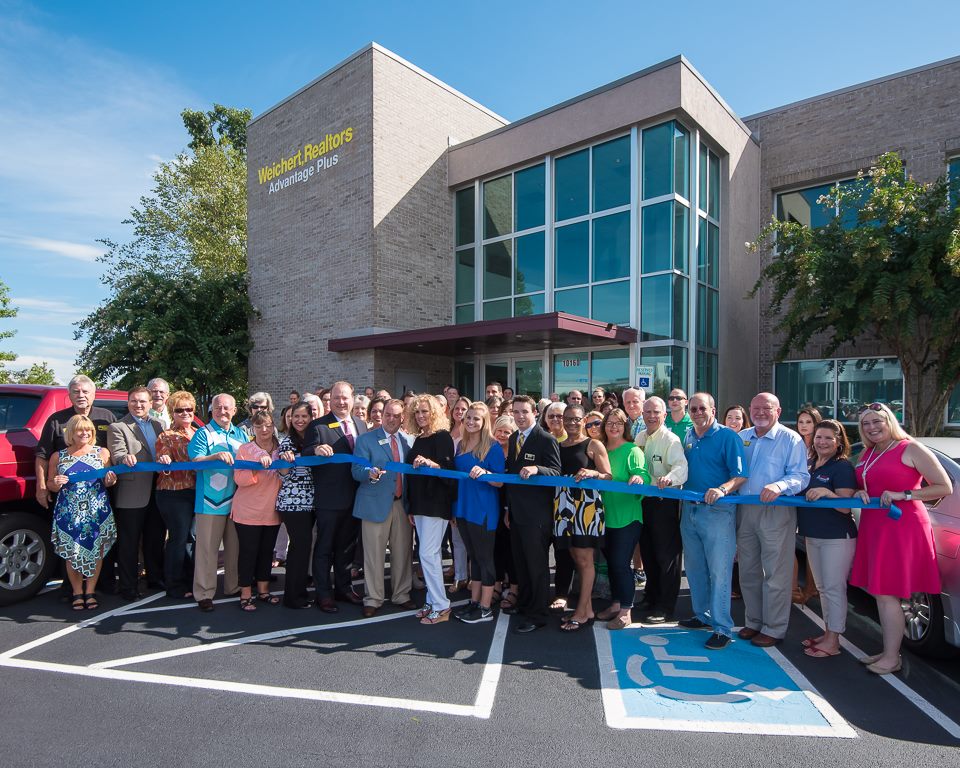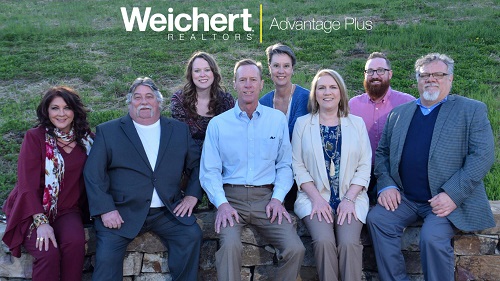 West Office - WEICHERT, REALTORS® - Advantage Plus serves Knoxville, Knox County, and the surrounding counties of East Tennessee with over 70 agents. This company was formed from a merger of three local Weichert affiliates with ties to Weichert going back as far as the Fall of 2003, and real estate experience stretching out more than 30 years. As a single large company, we have the critical mass of agents, local presence and office staff and support to handle any real estate needs our clients may bring to us.
In keeping with the successful real estate marketing philosophy perfected by Jim Weichert, we are big proponents of open houses. We hold them every weekend and promote them at several online sites including www.YellowBalloonsTN.com. We invite you to visit our open houses, and to consider how our open house program will generate excitement and interest in your own home when the time comes to put it on the market.
As one of the largest Weichert franchise offices in the country, WEICHERT, REALTORS® - Advantage Plus can also offer our clients the convenience of a "Gold Services" manager on our premises. This means you can come to our office for help with finding a home, financing it, arranging your move, and getting settled. Our "one stop" service gives you the results you're looking for, with a minimum of effort.
South Office- WEICHERT, REALTORS® - Advantage Plus - Our South Office converted from Wood, Realtors to Weichert in the Fall of 2018.  Below is a brief history of Wood, Realtors.
Mr. C. Mike Wood and his brothers Pat and Jerry founded Wood Realtors in Knoxville, Tennessee in 1956. At that time, the company was known as the Wood Agency and in its early years our current owners, Michael and Ann, were just rambunctious school kids. Mr. Wood owned theagency, and stayed active in daily operations of Wood Realtors until the time of his death in 2010.
Mr. Wood was well known and respected throughout the southeast and particularly here in Knoxville. He was the President of both the Knoxville and the Tennessee Association of REALTORS® and a Director of the National Association of REALTORS®. He served on the Board of Directors for the Better Business Bureau and was a founding member of the South Knoxville Optimists Club.